Data Recovery from Unbootable PC
Assume, Last night, you almost completed your project presentation and decided to give it a final touch in the morning. The next day, when you attempted to start your PC, it just didn't turn on when you restarted, it indicated a blue or black screen with the message: Windows won't boot.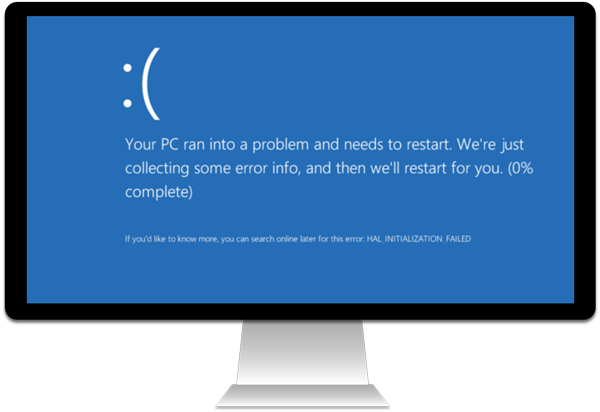 Figure 1: illustrates PC running into a problem case
If you are encountering such a similar situation, then here is the comprehensive walk-through for you!
Stellar Remote Recovery Services
In continuation of our commitment to data care services and to ensure that data loss situations don't affect you or your business, we have launched a cutting-edge Remote Data Recovery Service.
This service allows you to recover data over the Internet without getting your device physically touched by the experts, thus offering safe and contactless recovery. Our contactless remote data recovery service is available across Windows, Mac, and Linux systems.
What is  Unbootable PC
When you start your system, the computer prepares itself for execution by performing a start-up sequence called as a boot-up sequence. This sequence set of operations intended for the start of the operating system. This complete process ranging from PC Switching to Making it to Run is defined as Booting.
Why Do PCs Become Unbootable?
When you switch on the computer, it searches the boot sequence in the BIOS. If it can locate the boot instructions, it continues working, and if it comes across corrupt boot sequence, it fails and turns the system into an unbootable state.
A PC becomes unbootable due to several reasons. A major cause of PC fails to boot depends on the version of the operating system that is in use. Apart from that, several common factors are also available that tends to turn the PC into the unbootable stage
 Power Issues
Hardware Failure
Corrupt BIOS
Corrupt Startup files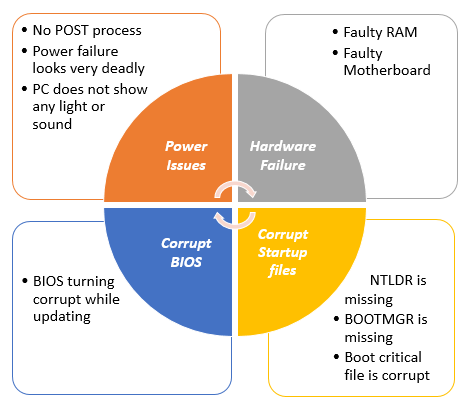 Figure 2: illustrates reasons of PC unbootable state
Whatever be the cause of PC boot failure, the end result is that it makes PC as well as data present on it inaccessible.
How to Recover Data from Unbootable PC?
Like other keys, our Technology Guru—the Internet has several solutions to resolve the issue; however, the point of consideration here is that there is no validation and assurance of these self-recovery methods. Above all, these solutions retain the originality of the data. Using them entirely depends on one's desire. These are:
Unplug all the cables & setup the connection again
Eject the RAM and Restart the System
Install replacement BIOS chip
Attempt to use BIOS recovery features
Repair Boot Files using Windows installation disk
Don't worry! We are with you!
Stellar Data Recovery is most safe, dependable, and trusted method. This professional & reliable option will not just help in restoring the inaccessible files from an unbootable PC with ease but also helps in Data Security and Privacy management.
Stellar Remote Recovery Services
Stellar is committed to data recovery needs across the country during the COVID-19 crisis. In continuation of our commitment to data care services and to ensure data loss does not hamper businesses or individuals, Stellar will be operating online and provide remote data recovery services.
We are available on Chat, Phone and Email.
The Way Forward — Stellar Data Recovery to Recover Lost Data
Recovering data from last 2 decades, Stellar Data Recovery is an ISO certified organization that abides by policies, procedures, and framework for data recovery stringently. Annually, we perform reasonably around 35000 data recovery jobs with 100% customer satisfaction.
In Summation
The above discussion indicates that the reason for PC boot to fail can be anything. The only key to regain the lost data is the selection of a professional recovery option like Stellar Data Recovery Services which ensures efficient recovery with 0% compromise!