How to Fix USB Device not Recognized Error in Windows?
USB devices like Hard Drive, Pen Drive, and Memory Card etc. are the easy way to store and transfer the data from one computer to another. These USB drives are portable and easy to handle, but sometimes you might face the "USB device not detected" problem with Windows PC. This happen when the USB port did not recognize the external USB drives. When you try to access the data from the hard drive or USB device, you see the following "USB Device Not Recognized" error message:
"One of the USB device attached to this computer has malfunctioned, and Windows does not recognize it. for assistance in solving this problem, click this message."

Different situations of  USB Device not detected errors
This error/issue can be caused by the following situations:
The USB driver has become unstable, outdated or corrupt
USB ports become faulty, damaged or broken
Partition issues on your external USB device
The USB device is malfunctioned or damaged
The wrong file system in an external drive
Virus infected PC
Follow below-explained solutions to resolve USB device not detected problem applied to both USB flash drives and larger external hard drives.
इस पोस्ट को हिंदी में पढ़ने के लिए यहां क्लिक करें।
Solutions to fix USB Device not Detected and Malfunctioned in Windows
Disconnect the computer from the power supply
Sometimes, a very simple trick can fix not detected USB device problem. Follow the below steps to apply this trick.
1. Turn off your computer by using the Windows Shut Down option
2. Disconnect the power cable from your computer and wait for a few minutes
3. Reconnect the power cable and Start your computer.
Disconnect USB Device and Restart Computer/Laptop
1. Disconnect the USB devices from your computer
2. Restart your computer
3. Reconnect USB devices to your computer
Note: If the current USB port doesn't detect the drive then, try to connect it with another USB port. If it is recognized by other USB port then, there could be a hardware problem with one of the USB ports. If no USB port recognizes the device then, try another solution. Don't use any USB hub to connect the device to the computer.
Update USB Device Driver
If all USB ports are working fine then you need to check for the latest USB driver installed on the computer. Because sometimes old drivers can prevent the drive to connect to the PC and shows device malfunctioned message. To check driver status follow the below steps.
1. Press Windows + R key together and then, type devmgmt.msc in the run dialogue box and click on OK.
2. Expand disk drivers and right click on the connected external USB drive.
3. Click on properties and select the Driver tab.
4. Click on Update Driver Software and follow the further instruction to update driver.
Note: if this method doesn't work, then you can try to download the updated USB drivers from the PC manufacturer's website. This is useful in case if you are trying to installing driver for a printer, scanner and other input/output USB device.
Change Drive Letter
Check whether you can see your external USB Drive in Disk Management, then rename or change the drive letter. To do this follow the below steps.
1. Right-click on This PC or My Computer and click on Manage.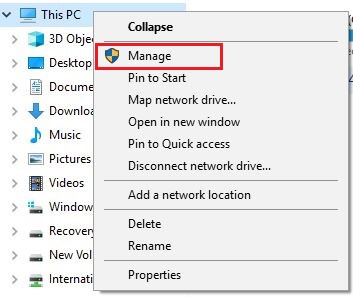 2. Select Disk Management.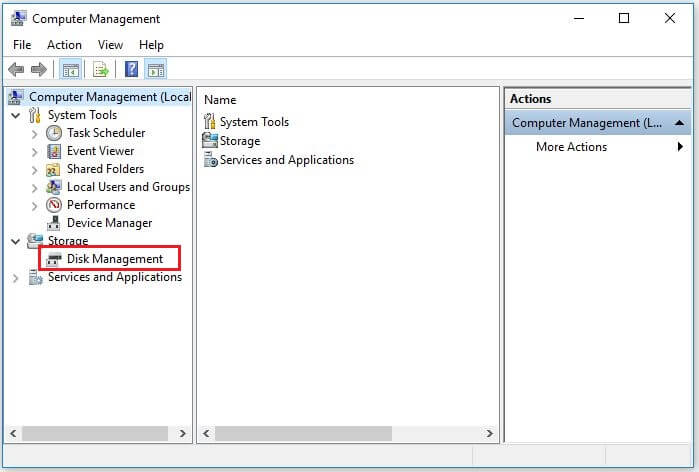 3. Right-click on the connected external drive and choose Change Drive Letter and Paths.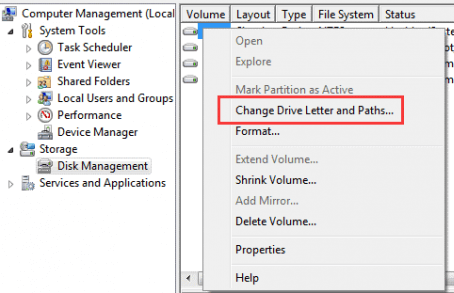 4. Click Add, and then assign a new drive letter from the drop-down list and click OK.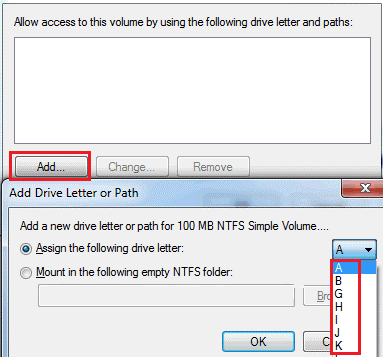 Fix USB Root Hub
1. Press Windows + R key together and then type devmgmt.msc and click on OK.
2. Expand Universal Serial Bus controllers.
3. Right-click on USB Root Hub and click Properties.
4. Select Power Management and uncheck the Allow the computer to turn off this device to save power check box. Click ok and save changes.
Note: Repeat this process for all available USB Root Hubs. Save changes for each process and then restart your PC. If still you see USB device not recognized problem then go back to the power management tab for each one and check the box again.
Change USB Selective Suspend Settings
1. Go to Control Panel and click on Hardware and Sound.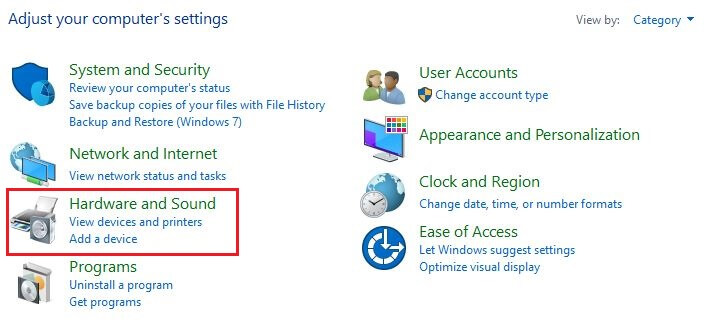 2. Click on Power Options.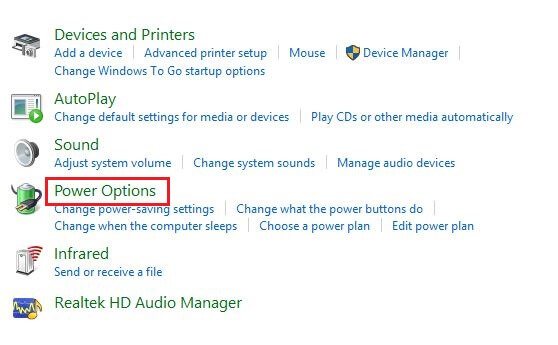 3. Select Change Plan Settings under preferred plans. Balanced (recommended).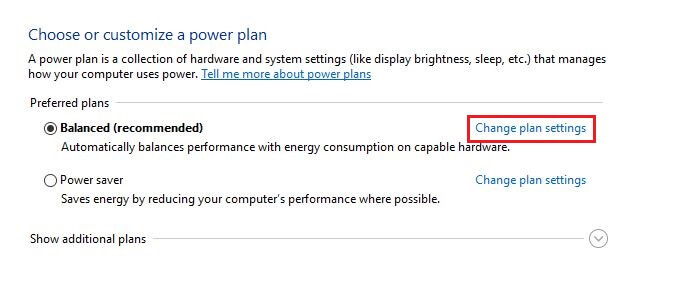 4. Click on Change advanced power settings.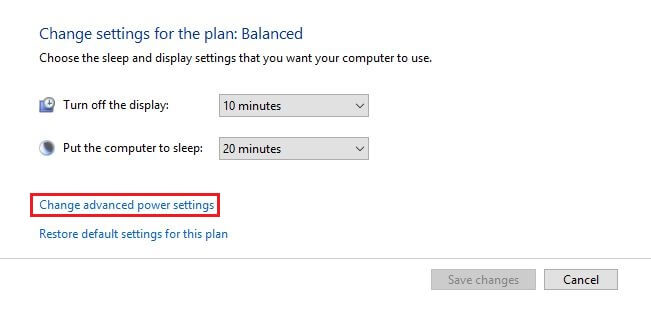 5. Expand USB settings and USB selective suspend settings.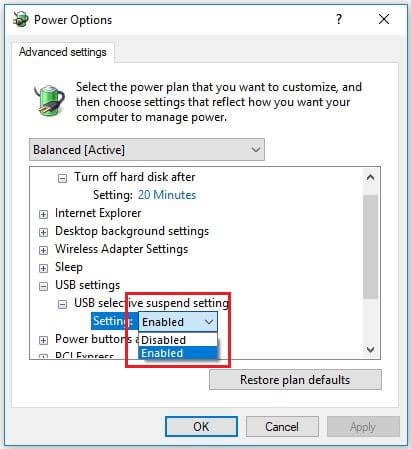 6. Select Disable from the drop-down menu.
7. Click "Apply" and "OK" to save the settings.
Note: If you use the laptop, then you'll see two options: On Battery and Plugged in. So, select disable for both settings respectively.
Contact Data Recovery Service Provider
If all the above-mentioned solutions don't fix "Hard Drive Not detecting" problem. And you are still getting the same error; then there are high chances that your hard drive has become dead. In this situation, you need to take the help of a Professional Hard Drive Recovery service provider.

If your problem is resolved, then it is advised that you should take a backup of your hard drive data; to avoid any data loss in future.