Stellar Sponsors Smartphone Photography Workshop in Delhi
Updated on August 24, 2020
Smartphone Photography Workshop by Shweta Malhotra
Venue: Indian Craft Museum
Date: 28 July 2019
Recently, US-based Chiiz Magazine organized a photography workshop in New Delhi for photo enthusiasts and professionals. Sponsored by Stellar Data Recovery, the workshop focused on smartphone photography and applications for photo editing.
About Smartphone Photography Workshop
Conducted by Shweta Malhotra, a renowned photographer based out of Delhi the workshop was a full-day engaging program. The popularity of smartphones has increased in the past decade, and the phones have been instrumental in the rapid growth of mobile phone photography. Smartphones have replaced digital cameras, not only because they are convenient but now these smartphones match the quality level of these cameras well. This workshop was to increase the understanding of the features of a smartphone and associated editing apps. This workshop on smartphone photography also helped to enhance understanding of slow motion and time-lapse technique, framing and composition and which smartphone to invest for photography.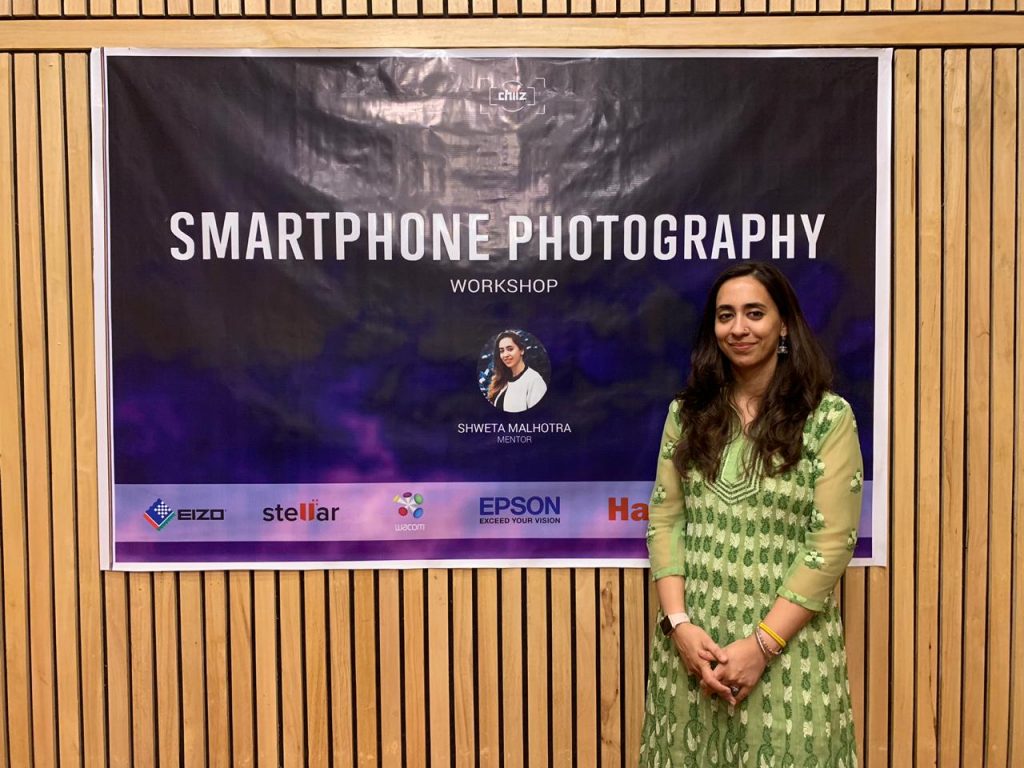 The smartphone photography workshop participants were given certificates and a one-month free license of Stellar Photo Recovery Premium — one of it's kind software that not only recovers lost and deleted photos and videos but also repairs the corrupt ones.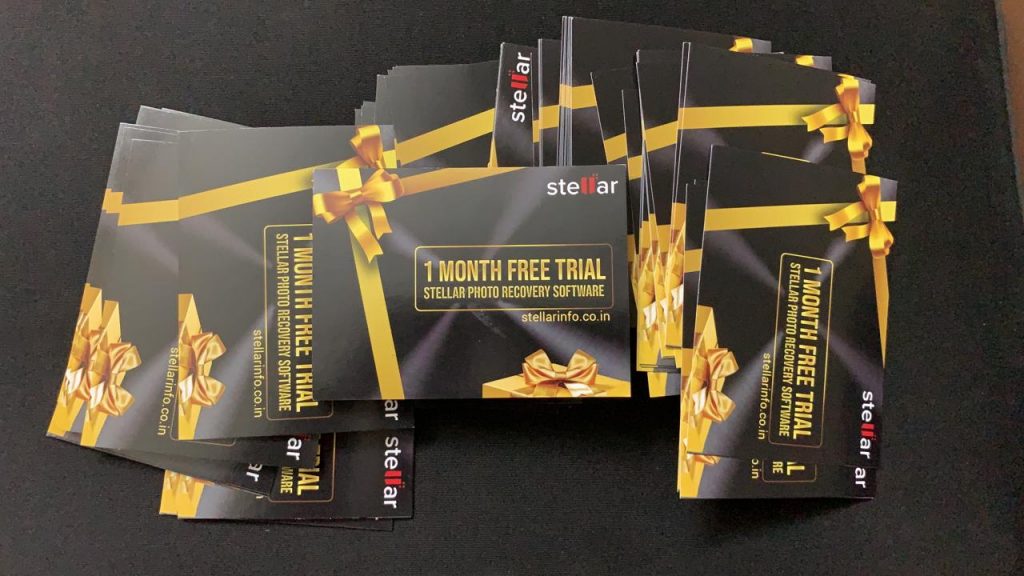 Stellar Data Recovery sponsors photography workshops across India in association with professional photographers.
Please check: Portrait Photography Workshop By Neeta Shankar
Ms. Malhotra is known for creating stories through her photography and is widely applauded for her street shots. She has also gained acclaim for her semi-abstract work on canvas.  Shweta is a known mobilographer in India, she is also a professional visual artist. She conducts painting and photography workshops all across Delhi/NCR and in other cities.
Chiiz is a first of its kind publication devoted to descriptive Photography. Drawing on the requirements of a photo enthusiast, Chiiz features photographers and their unique and incisive stories from across the globe.
If you are interested to conduct photography and videography workshops in your city, email us at help@stellarinfo.co.in.