Wondering how to recover data from the deleted partition? This post speaks the ways to recover lost partition data and why a professional approach is a viable option.
Partitions are the logical disk that enables users to divide the computer's hard drive into different partitions. Further, it turns your system into a more secure environment for all your important files and data. For instance, you may have at least two partitions of your computer's hard drive – one for operating systems and the other for your personal data so that in the case of system crash, your personal data is less likely to get affected.
Purpose of Partition
When you partition your hard drive, your computer treats each partition as a single drive. Depending on the requirement you can create as many partitions allocating one for system files and others to manage your personal files such as pictures, audio, video files, downloaded applications etc. It is advisable to store your files on a separate partition rather than storing them in separate folders within the single partition. The reason being, in case of the system failure you need to install OS in the primary partition without formatting other partitions.
Moreover, hard drive works better on segments as it minimizes performance-eating head repositioning delays by reducing the number of tracks used; hence boots the overall performance of the system. In simple words, partition offers more than double the throughput in less than half the access time.
Another common purpose of partition is that it allows dual booting, i.e. you can install multiple operating systems on the same hard drive. You can run different versions of Windows OS on the same system without using multiple hard drives to boot different Operating System.
Partition Loss issue
We cannot deny the significance of partitions as it augments our overall productivity and protects our data; however, if something unexpected happens to the partition's index file, you won't be able to access the data stored on that partition. Sometimes, there are situations when we are unable to access the partition:
Computer virus intrusion: When the partition is infected by virus then the Operating System is unable to locate it. Further, we cannot locate the partition in Disk Management as well.
Damaged Master Boot Record: Master Boot Record contains information about the partition and includes a table that locates each partition, master boot code and disk signature. If it's damaged, you can't access the partition.
Partition is hidden/drive letter is missing: If a partition has not been allocated a drive letter in Disk Management, then it remains hidden from Operating System. Also, if the assigned drive letter is changed, then accessing it with the previous letter runs an error.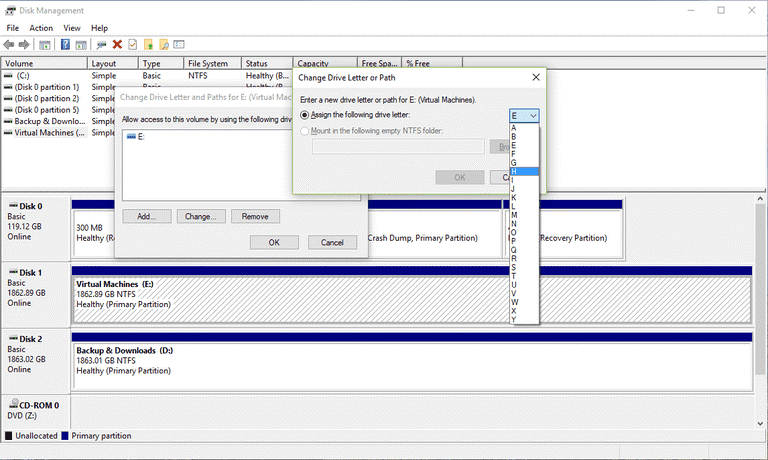 Partition becomes RAW: This is the case of format failure when the partition is not formatted with the file system.
Access is denied to the partition: This error indicates that you don't have access to the partition. To have permission to access the content of the partition, you need its ownership.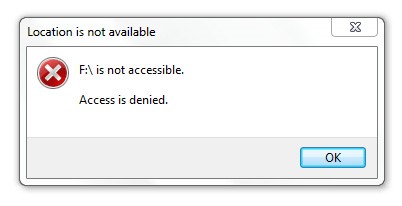 Partition shows unallocated space: This is the error when the partition has data; still, it shows unallocated space. Unallocated space refers to space which has not been created with partition.
File directory is corrupt and unreadable: This error occurs when the MFT (Master File Table) is damaged. Once MFT gets damaged, your PC is unable to access data stored in the partition.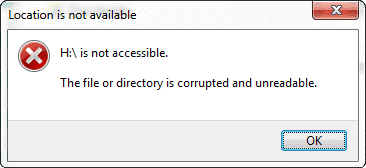 Accidental deletion of partition: Accidental deletion of the partition is also one of the reasons for partition lost.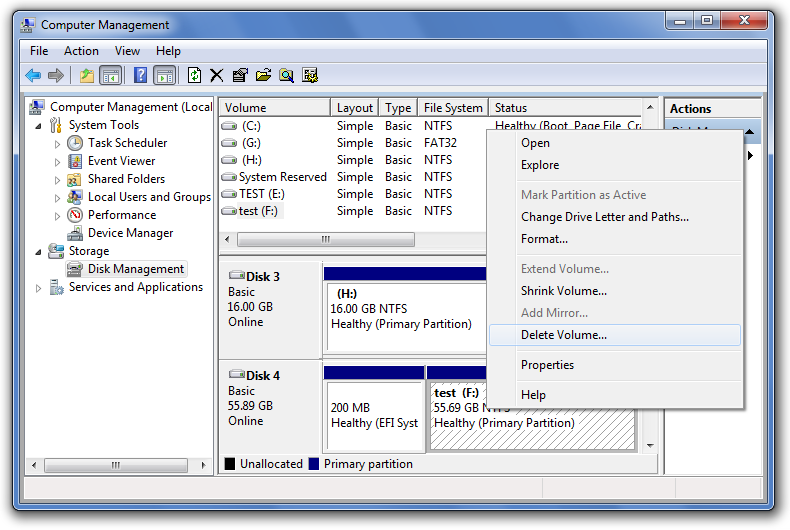 Your prime concern is to recover lost partition data, but there are certain things that you should consider:
Do not perform further operations as the more you mess with the hard drive more are the chances of overwriting it, and less will be the chance of recovering data.
Don't format the disk thinking that it may bring back things to normal again. Formatting the partition only reduces the probability of recovering lost partition data.
Abstain from hit and trial methods as they can make the matter worse (permanently deleting your files) if done inappropriately.
What can be done to recover lost partition data?
If you are unable to find the partition in Windows Explorer, you can check Disk Management. Go to Control Panel < Administrative Tools < Computer Management and locate the partition.
If the partition is there without the drive letter, then it means only the drive letter is missing, and you can access the partition again by assigning the drive letter.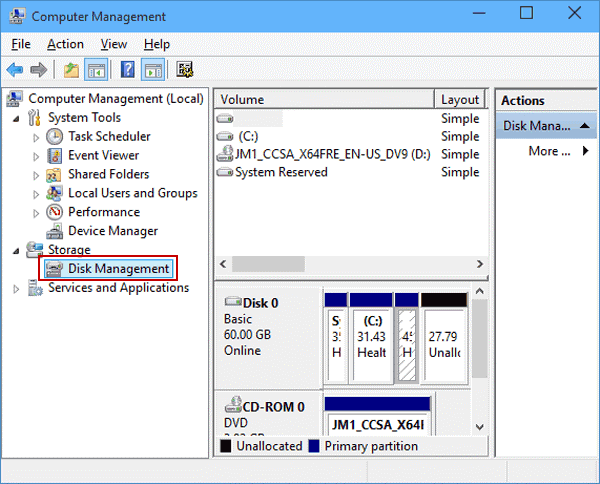 When a partition is deleted, then the data stored on it is not deleted. The operating system only marks the hard drive space as being available for use; but, as mentioned earlier, using the available space will overwrite that part of the hard drive, and you will not be able to recover the lost partition data.
Carry out CMD (Chkdsk) to repair the partition
Chkdsk is a command-line which checks and repairs error such as directory errors, cross-linked files, lost clusters, etc. To run Chkdsk, follow these steps:
Run Command Prompt as administrator to open command prompt box
In the box, type 'chkdsk E: /f where 'E' is the drive letter and 'f' fixes errors on disk
Note – chkdsk is not useful in case of RAW Partition error.
Once the process is complete, chkdsk repairs errors; however, this command-line is not preferable when you want to recover lost partition data.
Recover lost partition data
There is a myriad of Partition data recovery software in the market, and it is suggested that you should always use a reliable and trusted software to recover your data.
Note: Whenever you are trying to recover data from the lost partition, it is critical not to write anything on that partition. As a general thumb rule, always install the partition data recovery software on a separate drive and not on the same drive as it could overwrite the drive, leading to permanent deletion of data.
HERE IS AN OVERVIEW OF OUR DATA RECOVERY PROCESS
Also, if the situation is severe and your data is critical, then you can seek the assistance of professional data recovery services provider. Stellar Data Recovery is one such name that has helped its clients in the successful recovery of their data. It is ISO 9001:2008 & ISO 27001:2013 certified and has always committed to bring in top-of-the-line products and services to its customers pan India. Further, the data services provider is Microsoft Gold ISV Partner and is the ideal choice to recover data from lost partition.
Partition helps you manage your files in a much better way. Besides, you can create, format and assign new drive letters to the partition without worrying about the risk of losing your data. Above all, ensure to have a backup of your important data.