Everything you Need to Know About iOS 12 Update
The iOS 12 is gearing up for an exciting launch in September. With Apple's consistency of delivering better and more exciting features with every iOS update that it rolls out, iPhone users are eagerly awaiting what the arrival of iOS 12 update. On that note, would you like to have a sneak peek into what this latest update has to offer?
Read on to find out!
DID YOU KNOW?
Exchanging your iPhone without proper data eraser can result in the breach of your intellectual property, financial reports, BI data, trade secrets, personal data, and PII. To protect your data privacy, use secure iPhone data eraser software to ensure proper data eraser, while selling or exchanging old.
1. Improved iOS
Apple is striving to provide an enhanced performance which will make iOS faster and more responsive. The interface has been tuned to optimize functionality. The best part is that this Apple update promises to deliver the same benefits even on devices like iPhone 5.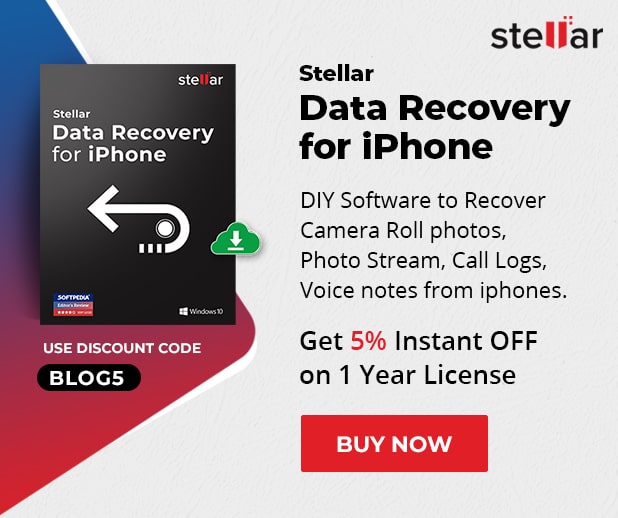 2. Group Notifications
This is a feature the iPhone users have been waiting for a long time. One major issue before the iOS 12 beta launch was the clumsy individual notifications appearing on the iPhone lock screen. However, now, message threads and different notifications will be grouped with the coming of the iOS 12 update.
3. ARKit 2.0
While the first version of ARKit introduced with iOS 11 provided face tracking and object detection, the upgraded version now has enhanced realistic rendering and a multi-user virtual reality platform. This means that the shared experience feature allows for two or more people on separate Apple devices to share the same space.
4. Improved 'Do Not Disturb' Function
One key improvement with the iOS 12 update is the bedtime function that hides all notifications after a certain hour at night. This is to help you avoid unnecessary distractions and have a good night's sleep. What's best about this feature is that you can pre-set your own start and end time too.
5. App Switcher
Before iOS 12, you needed to press the home button twice to switch between or close apps. However, now, swiping upwards on the app is all that is required. This feature was present on iPhone 8, it will be possible on new models like the iPhone X too.
6. Battery Management
The iOS update on 11.3 had introduced a better battery management, it will see an upgrade with iOS 12. For starters, the battery usage statistics now depict the data for 24 hours and 10 days data as opposed to the initial 7 days. Further, an enhanced iOS performance and heavy load control will increase overall battery life.
7. Smarter Siri
Siri too will see a change with added features making it more powerful than ever. Firstly, there is now a 'suggestions' specifications that can provide app suggestions based on usage and notification frequency. Further, with the iOS 12 update, hence,  Siri will be available on the 'low power' setting.
8. Screen Time
Screen time is a comprehensive set of inbuilt features that come with the iOS 12 update. Consequently, it is meant to help you track the apps that you use most, the time spent on each app and notifications sent by various applications. With this, you can set time limits for each app, which is very useful, especially to limit phone usage by children.
9. Security Enhancements
With the iOS 12, your iPhone will automatically provide suggestions for every app and website so that you can set a strong and unique password. Further, it will become easier to share passwords through 'Airdrop' which is a feature that allows you to move your saved passwords to other devices. This allows data transfer between any iOS devices, including Mac and the Apple TV.
Also, read about old iOS updates read here
10. Measure App
Another powerful virtual reality application that Apple is introducing along with iOS 12 is " Measure". This app helps you measure distances around you with utmost precision. All you need to do is focus on the object with the camera and draw a line to measure the distance.
11. iOS 12 Compatible Devices
iOS 12 update will be compatible on following devices
Closing…
The iOS 12 Beta out now and with Apple releasing the fifth version to developers after fixing bugs from the prior version. Amidst such great features in store and for this reason the users across the globe are awaiting this iOS update with bated breath.
With the official release just a few months away, you will see the iOS 12 update notification on your device pretty soon!