[Mentor Talk]Essential Tips for Photography Assignments
Updated on August 23, 2021
When you turn into a professional photographer from being a hobbyist, it's not only the earning that is added to what you do, there are a lot of responsibilities that come along. Wedding-portrait photographer and YouTuber Sadanand Gunaga shares some essential tips that can help beginner photographers in their day-to-day photography assignments.

Sadanand Gunaga is an ex- software engineer, photographer, cinematographer, blogger, and YouTuber based in Bangalore. He started photography as a hobby, gradually making it his part-time job and eventually turning full-time photographer in the year 2016. His team has covered more than 80 weddings, and he has done a lot of fashion and portrait shoots under the brand Dreamshot. Mr. Sadanand Gunaga on the occasion has shared a few tips for budding photo enthusiasts who want to make a career in the field of photography.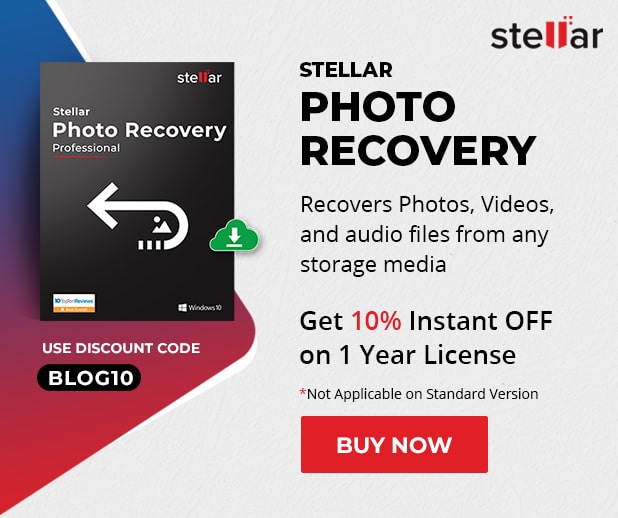 Top 5 Photography Tips:
Whether it is wedding photography or a fashion photo shoot or a family portrait session, some things don't change when it comes to photography assignments. They need to be given the utmost priority to make sure we provide the best delivery to the client. 10 years into photography, I can tell you that every photographer needs to keep the following in mind. Whether you are a beginner or an experienced photographer, learning new and advanced photography tips will always help to improve your photography skills! The following photography tips are not only applicable to paid shoots but any kind of collaboration.
1. Know your Client / Requirements: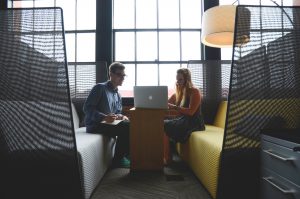 You might have done hundreds of assignments. That should let you take your next client for granted. Every client is unique, every assignment is unique and it needs a thorough understanding of the requirements from the clients. Documenting your understanding and re-confirming from clients has always made my job way easier.
2. Choose the Right Camera Equipment:
Be it wedding photography or a portrait session, we eventually end up taking photos. However, different genres need different kinds of expertise and equipment. You may do well with a single portrait lens in a photoshoot while you will always require multiple lenses while you take up a wedding.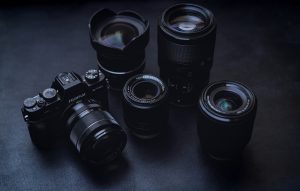 At least one wide-angle lens and at least 1 telephoto lens / prime lens is a must. So, always decide on what goes into the camera bag based on what you are up to that day.
3. Plan the shoot ahead:
Always have a clear understanding of venue/ location, budget, a number of people involved in the shoot, etc it helps you to plan the shoot in advance and this will make your life easier during the shoot.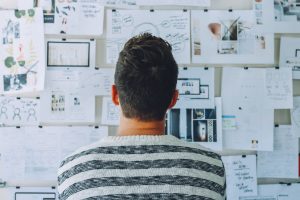 It is also a great idea to share your plan with your client so that everyone is on the same page. In a typical shoot, you may have to get in touch with the coordinator/organizer, make-up artist, assistants, and more.
4. Stick to Delivery Timelines:
It is always a good idea to deliver the photos in advance if possible, if not as promised. For doing that, we need to make sure we only promise what is possible.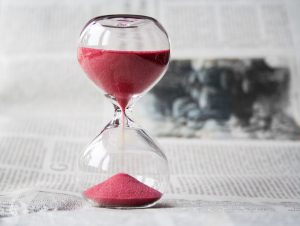 A delivery delayed is a delivery denied. On-time delivery will always be appreciated by the clients. Having said that it is equally important to make sure that the quality is intact.
5. Keep your Deliverables (photos) Safe and Secure:
After all the pain that we take for planning, invest in equipment, have multiple meetings, work all day and night, the last thing we would expect is losing the data. It's always recommended to shoot with two memory cards to avoid data loss problems.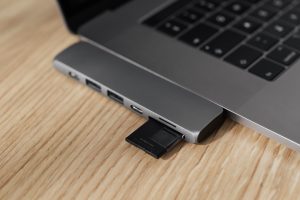 However, the least we can do is to have a back up as soon as the shoot is done. Else, it is nothing less than a nightmare to realize that you have formatted the card to use it for a new assignment. Always keep your memory cards and hard disks safe and secure. Small damage in the wrong place put you into trouble.  To recover data from formatted SD card becomes a very hectic and time-consuming task
But, Don't Worry a recovery software like Stellar photo recovery may come to rescue and retrieve the files that you need but precautions are always better than cure. It's all about what brand you create for yourself. Whether you are a freelancer or you work for a photography company, being a reliable photographer will always be appreciated.
Watch Video to know more