BEST HARD DISK CLEAN UP SOFTWARE
Secure Data Clean up Software for HDDs & SSDs & Server
BitRaser® For File is a professional hard disk clean up software to permanently erase files, folders, internet history, system & app traces, and partitions from a variety of devices. This disk cleaner is a powerful tool to wipe data from hard drives, desktop/laptop PCs, USB flash drives, external storage, RAID, and Servers.
BitRaser for File is a must-have software to ensure fool-proof privacy of your data by way of leveraging 17 international data erasure standards, with generating tamper-proof certificate of erasure. As an easy and reliable hard disk cleaner tool, BitRaser for file is highly recommended for both home and professional users.
BitRaser® File Eraser - Clean Your Hard Drive
Cleanses files, folders, Internet browsing history, saved passwords, etc.
Cleanses web browsing history from Chrome, Mozilla, Safari, Edge, etc.
Cleanses password and other account credentials from the browser.
Cleanses app & system traces of previously installed items.
Generates tamper-proof erasure reports.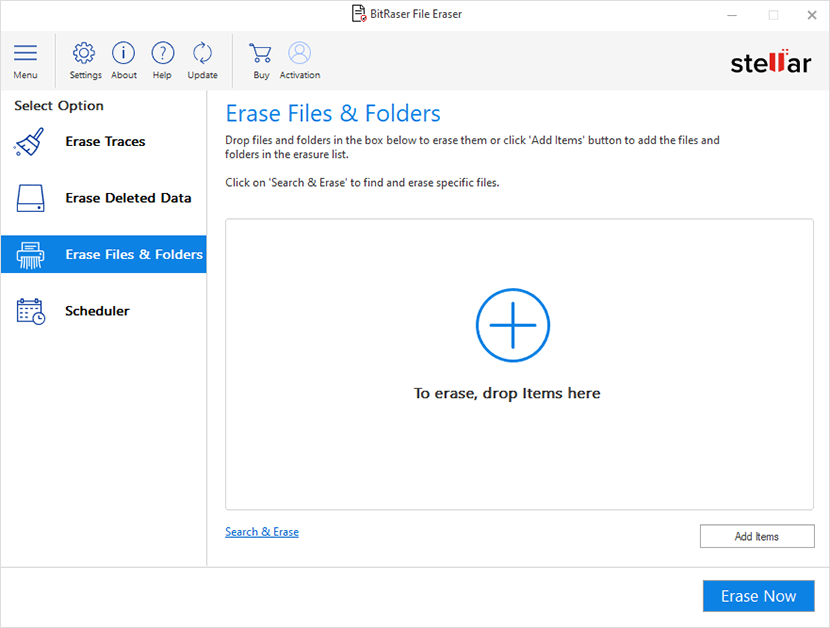 WHEN TO USE Hard Disk Clean up Software
For Regular Cleaning of Personal Files
Daily use of a desktop or laptop leads in collection of data, such as images, movies, files, emails, system cache, passwords, etc. This classified data is at danger when you exchange your computer, give it for service or update, or dispose of it. BitRaser® File Eraser tool cleans the critical files, traces, and free space of a drive.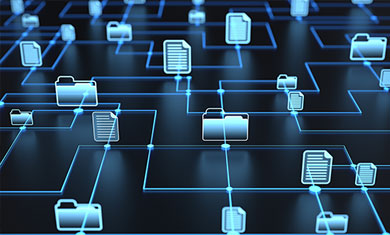 CLEANSES files & folders
BitRaser File Eraser is a privacy protecting programme that completely cleans files, folders. You may undertake regular cleaning of files by using this tool.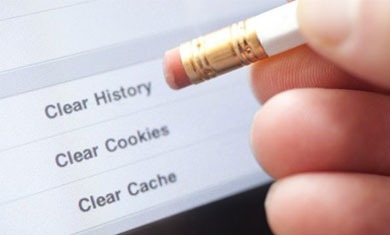 CLEANSES APP traces
Scan and clean all the traces generated during the use of your computer. Cleanses cookies & Web browsing history that monitor your activity pattern together with most recently utilised programme traces.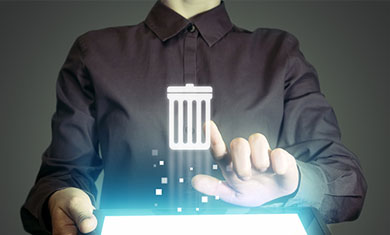 CLEANSES deleted data
Data remains present on the drive even after its deleted. You need to clear the free space of the drive to permanently clean the data beyond reach of data recovery.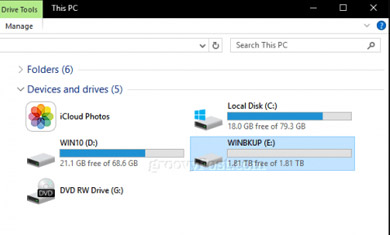 CLEANSES partition
BitRaser File Eraser offers capacity to securely clean whole logical drives or partitions without affecting apps and operating system information.
Hard Disk Clean up Software KEY FEATURES
Scalable, Manageable, and Cost-Effective Software
Guaranteed erasure of sensitive data from PC, Mac, and external storage media to offer total peace of mind.

Safe & Secure File Cleanup
The tool safely cleans all forms of sensitive data, such as images, movies, documents, emails, and more from Windows and Mac devices. Data wiped with BitRaser File Eraser cannot be retrieved using any tool or method, guaranteeing total protection against the data breach.

Cleanses Web Browsing History
This tool can cleans the Web search and browser history, including cookies, stored passwords, form-fill data, and more. It is the greatest tool to safeguard data privacy across a variety of browsers, such as Google Chrome, Mozilla Firefox, Safari, Microsoft Edge, etc.

Schedules Erasure of Data
The utility gives the possibility to plan file cleaning actions at intervals, ranging from once, every day, weekly to monthly or with system restart. It may clean the data in a very effective method by simultaneous erasure of many files.

Cleanses the Deleted Files
It cleanses the previously deleted data to guarantee they are completely erased from the system. By erasing the unused space empty after removing a file, the utility secures the erased data from recovery using any tool or technique.

Search & Clean Specific Files
The programme can discover certain files saved on the computer's hard drive. It can also find a certain file based on its extension, enabling in the deletion of a file even if its name is not known

Generate Erasure Report
The programme creates a 100% safe and tamper-proof data wiping report. It lets to save the report in PDF or XML format. It gives the ability to store reports locally or on the secure cloud console. View Report
BITRASER® SPECIFICATIONS
Technical Specification – BitRaser® File Eraser
POWERFUL FILE ERASURE TOOL
Permanently clean multiple files
Cleanses files & folders, including deleted files
Cleanses application traces
Cleanses system & web browsing history
Cleanses data from mapped drives in the system
Supports 17 international erasure standards
CONFIGURATION & AUTOMATION
Option to schedule cleaning tasks at regular intervals
Schedule cleaning of selected files on workstations
Allows to search for a file using its name
Allows to create cleaning list for one-step cleaning of files & folders
HOW IT WORKS
BitRaser® File Eraser – Fast & Effortless File Erasure
BitRaser® File Eraser software provides an easy and powerful solution for secure clean of all types of sensitive files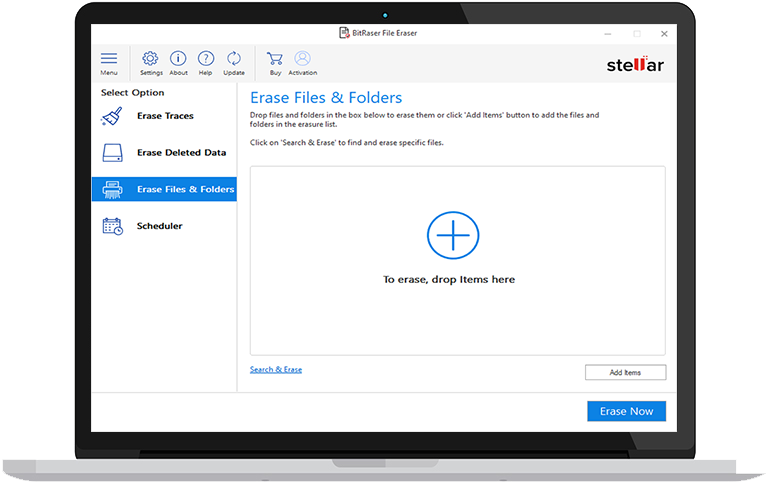 Erase Files & Folders
Click 'Erase Files & Folders' to add the files & folders for erasure. Click 'Erase Now'.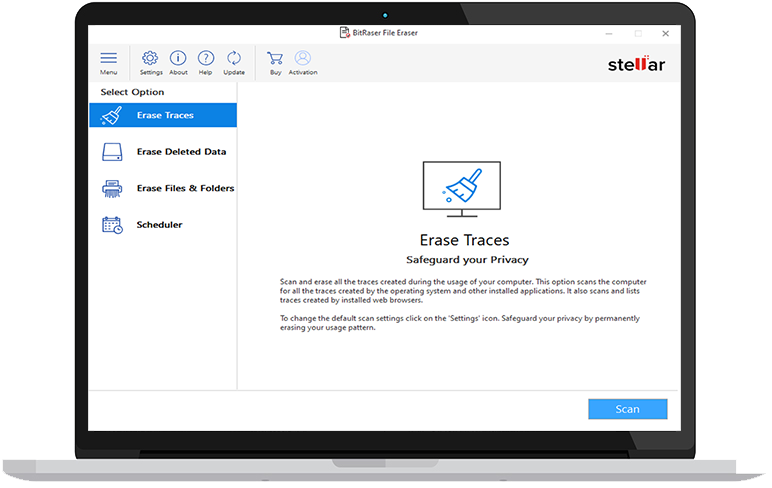 Erase Traces
Click 'Erase Traces' and click 'Scan' to erase the system, app, and Internet traces.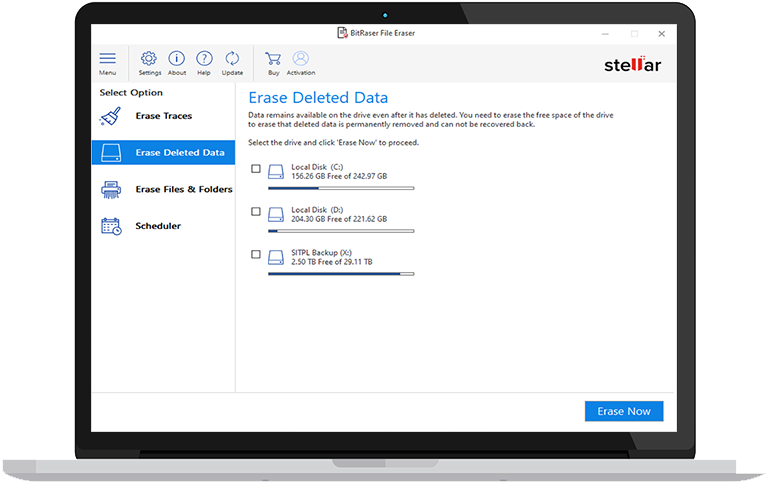 Erase Deleted Data
Click 'Erase Deleted Data' & select the storage drive(s). Click 'Erase Now'.
FAQ
Can I clean Windows OS files from the systems?
No, the tool is meant to clean the user's data. It does not clean any operating system files.
Can the tool cleans the unused space on my PC?
Yes, this tool erases the unused space on a hard drive to safeguard the previously deleted data from retrieval.
Can I clean a specific file by using this hard disk cleanup software?
Yes, you may clean a particular file or series of files by adding them to the erasure list. Alternatively, you may pick the file and clean it using the Erase Now option.