Our Customers
Proudly Serving Ministries and Departments of the Government of India
Stellar data care solutions are trusted by ministries & departments of the Indian government, research organizations, PSUs, government banks, etc. Here are some of our prestigious customers from the public sector.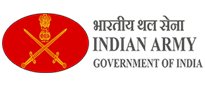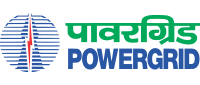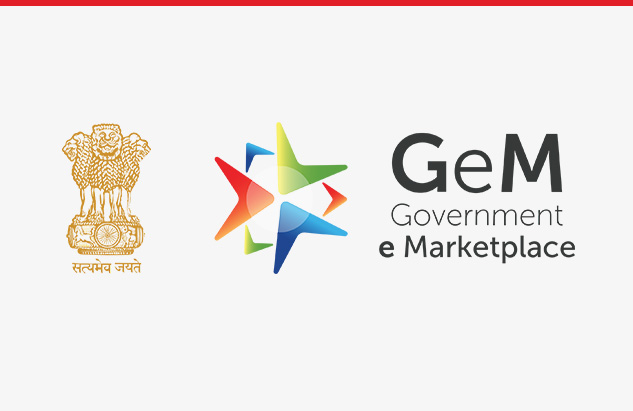 Stellar Data Care Software for Government
Stellar is a global data care brand trusted by 3 million+ customers worldwide. We are the OEM sellers of Stellar Phoenix & BitRaser software products listed under Data Recovery tools & Data wipe application categories on GeM.
Government organizations can directly purchase our data recovery and data wipe software tools from the GeM portal.
Stellar software tools are 100% made in India, and we offer exclusive & customized solutions for Government of India ministries, departments, and organizations.
GeM LISTINGS
Stellar Data Care Product Listing on GeM
Stellar flagship products are available in the Government e-marketplace (GeM) under the Data Recovery Tools & Data Wipe Application Tools categories.
WHY STELLAR
Most trusted and loved data care brand for more than 30 years
We have earned the trust of more than 3 million customers who have found significant value in our offerings. We are proud to be the most preferred solution providers for prestigious GoI organizations, including RBI, Indian Army, STQC, DRDO's etc.
Our industry recognition, accolades, and accreditations testimony Stellar's leadership and impact on the data care industry! Rated among the best, we bring secure, certified, and innovative solutions to the world.
Our Ratings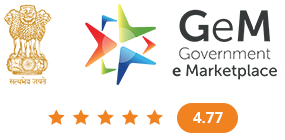 Our Awards



Our Certifications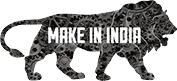 Technology proudly developed in INDIA
MADE IN INDIA FOR THE WORLD, OUR DATA CARE SOLUTIONS ARE TRUSTED WORLDWIDE.
WHY STELLAR® IS GLOBAL LEADER
Delivering Industry-Leading Results For Over 30 Years
Since 1993, we have consistently organized our resources & efforts to develop innovative, future-ready solutions unrivalled on capability and built with the core purpose of enabling comprehensive data care. Our wholly-owned & operated engineering infrastructure & native technologies help us go beyond the domain of software and bring the world's best data care offerings to you.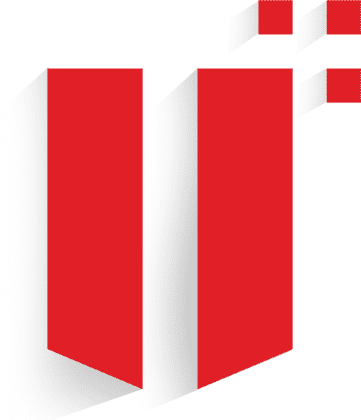 0%
DATA
SECURITY & PRIVACY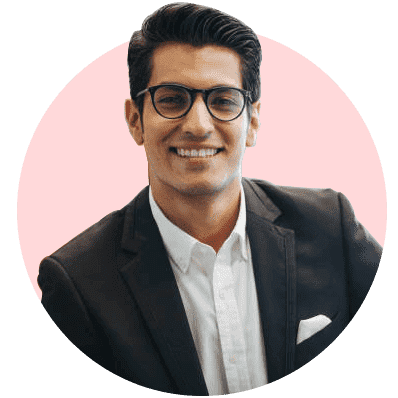 Register as Reseller
Be a part of our partner network and sell Best Data care solutions to GoI organization via GeM. We offer best pricing and high margins for GeM Resellers.
Best and complete data care solutions.
Only OEM in Data Recovery Tools and Data Wipe Application category - 100% Made in India.
Trusted Supplier.
24x6 Support to Resellers and to end customers.
High margins & commissions.
Registration process is very quick and simple.
Stellar Software is 100% Made in India. We proudly support Atmanirbhar Bharat Abhiyan #VocalForLocal