Packaging & Shipping
Insert the disk drive/material in an anti-static bag.
Wrap it with another bubble wrap.
Add foam, and packing on all sides.
Pack it in a hard card board box.
Include the completed and signed 'Media Assessment Form'.
Use original packing if sending a computer unit or notebook.
Make sure it is clearly labeled as FRAGILE.
Inform us by fax the courier company's details and the document number.
Send the disk at our Data Recovery Services Labs :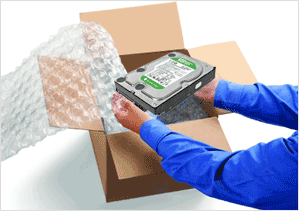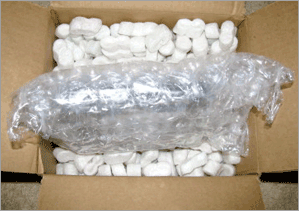 Stellar have 16 locations across the India. Please select the nearest lab, where you want to send your hard drive for recovery.