1433 million mobile devices were sold in 2021.
It is reasonable to assume that most of these would be up for sale in the next 2-3 years as customers vie for the latest and greatest.
This has opened up a vast market for second-hand mobile devices.
The bottom line - there is a lot of profit to be made as the market becomes more organised.
Let's take a look at how you could earn for yourself a slice of this pie using a mobile performance testing tool.

What is the Current State?
In simple words, it is chaotic.
A real example—trying to exchange an ancient Samsung J7 and a relatively new and well maintained Samsung M31S, a buyer gets only ₹1800 more for the more expensive (and almost new) phone!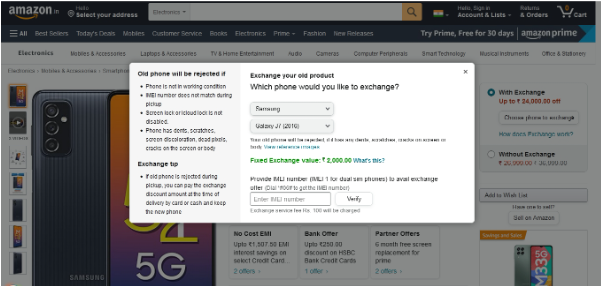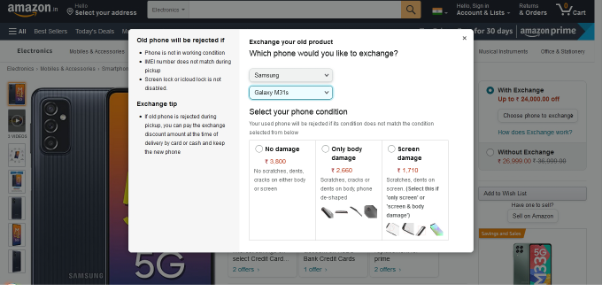 Second-hand mobile prices from Amazon India 4:40 pm, Friday, 29 July 2022 (IST)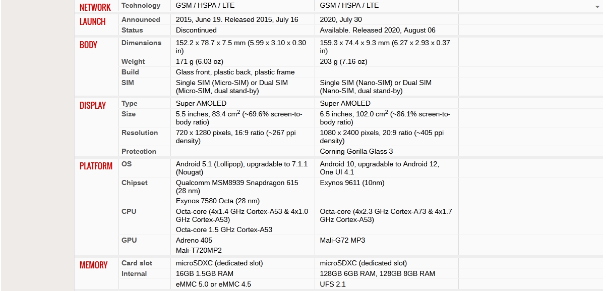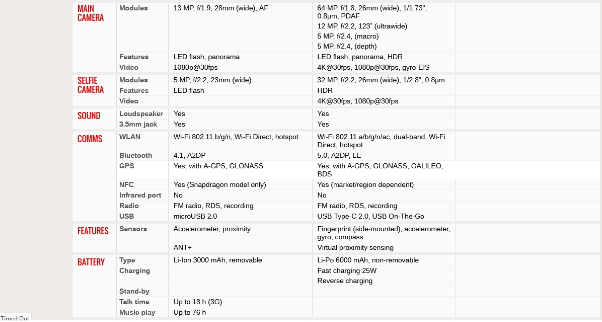 Chart from GSMArena showing the superiority of recent model M31S over older J7
It is impossible to expect that when someone buys a device for ₹16000, they would exchange it for ₹3800 after 18 months (December 2020—June 2022).

Why is the Current State Not Good?
There is information asymmetry. Simply put, both sides do not have equal access to the same information.
The user/seller knows his phone is in good condition. He wants ₹7000. The ITAD buyer does not know the phone is in good condition. He offers ₹3800.
The user/seller is annoyed that his phone fetched a low price. He does not take care of the next device because he knows the resale price is low. The ITAD buyer receives a phone with scratches and dents. He is now convinced that his low price strategy was correct.
Result—the second-hand market becomes a free for all with nothing trustworthy going on.

An Explanation for Lack of Resale Value
A modern smart device is an extremely complex piece of equipment. Not only does it have multiple cameras (main, wide angle, and macro, with often a fourth in the form of a depth sensor) but also uses the best-in-class system-on-chip that can be used to edit videos, play computing-intensive games, and attend Zoom meetings.
Add in a fingerprint sensor, fast charge, wireless charging, Near Field Communications, and you have a problem. No one can check if the device is fully working or partially operational. A quick manual check can at most verify IMEI serial number, check the camera, and make a call. Rudimentary, and even that would take at least ten minutes.
An ITAD buyer who is processing 50 units daily has no way to check if the fingerprint scanner is working because it takes many minutes to set up the feature, lock, and unlock. That still leaves face recognition unchecked! Not to speak of NFC and so on.

What Do ITAD Buyers Need?
Scans large volumes of used mobile phones
Generates accurate diagnostics reports, revealing the health of all major hardware components
Do this affordably
This is where using BitRaser Mobile Diagnostics as your cell phone testing software plays rich dividends.

How Does A Mobile Phone Diagnostics Solution Benefit ITAD Buyers?
Using mobile testing software raises volume for your ITAD business. If you were able to process 50 smart devices a day before, you can at ease 10X the turnover. Automation inevitably increases profits.
Some of the devices you buy will be mostly bad, most will be somewhat problematic and a few will be in exceptional condition. You have instantly a better idea of which units can be sold for a 60% markup and which units have to be scrapped for recycling.
The diagnosis from a phone diagnostic software would generate an irrefutable paper trail. There is no longer any information asymmetry between buyer and seller, and market forces would operate naturally.
A phone with a broken screen but a perfectly working motherboard has a high value in the original spares market.
Imagine someone who has a expensinve phone with a broken accelerometer. Instead of buying a brand new flagship mobile for ₹80000, he would want to replace the broken component. But OEMs choke the supply of spare parts since it eats into their new phone business. An ITAD buyer is perfectly placed to offer top-quality and original spare parts.

BitRaser Mobile Eraser and Diagnostic—The Perfect Solution
The premiere diagnostic software can test both Android and iOS devices and generate reports about their functionality. Of course, it can also securely erase data—an essential need in the era of privacy protection.

Features of BitRaser Mobile Eraser and Diagnostic
Can simultaneously erase and diagnose up to 40 devices.
Offers 40+ different tests on hardware components.
Provides precise feedback about every aspect of the device.
Works on Windows and Mac.
Generates a detailed PDF report about the status of each device.
Some of the hardware tests include:
Battery health
Camera
GPS and other sensors
RAM
Internal Storage
USB port
Microphone
Speaker
In short, you know everything about the status of the mobile hardware using this mobile testing software. The report is created securely and there is no possibility of falsification.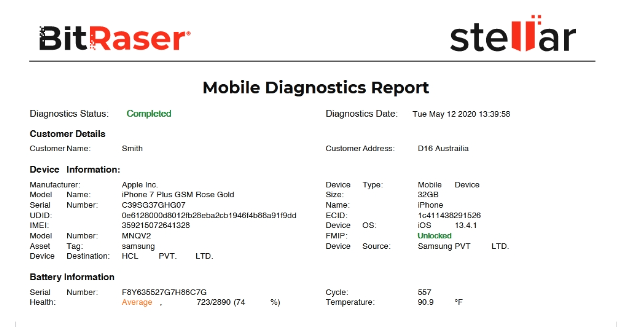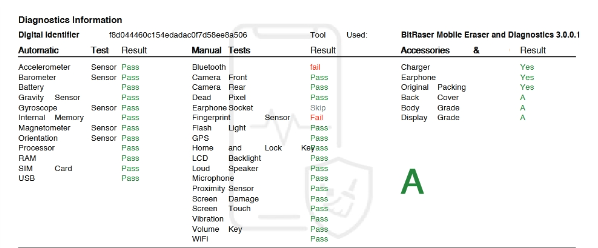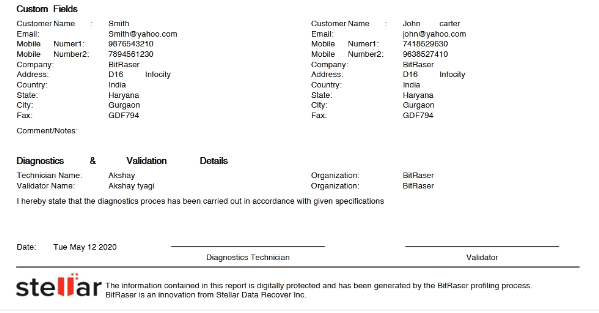 Now you can buy and sell at the right price, which is far more efficient than a guess and a prayer. It brings more structure to the business process and everyone goes home happy knowing they got their money's worth.