You plug in your Seagate Expansion 1 TB to download the Zoom recordings you made last month. Windows informs you "file or directory is corrupted and unreadable". Sudden, shocking, and happens all too often when you use an external storage device. Be it an external HDD, external SSD, or a USB drive, this error message can flash at any time. The drive might have worked perfectly last night, but this morning it just won't open.
Stellar Data Recovery for Windows
Exclusive Offer- Enjoy Unlimited Data Recovery for 1 Month @ ₹3,999
Get Instant Key
Get Service Coupon worth ₹ 1,500
Free Technical support

Buy Now
What to do when you face "file or directory is corrupted and unreadable"?
Have no worries because we share the best way to recover data when the error "file or directory is corrupted and unreadable" happens.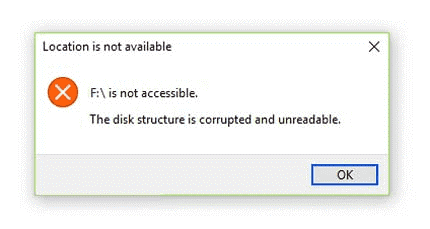 Why Does "file or directory is corrupted and unreadable" Happen?
A little primer on what happens.
This is the most common reason for a "file or directory is corrupted and unreadable" error. A virus got transported to your storage device (usually through an email attachment or a PDF) and once inside, it corrupted data on the drive.
File Table Became Corrupt
Windows 7, 8, 10, and 11 use the NTFS partition. It has advantages over the older FAT partition technology since it is more secure.
The NTFS maintains an MFT or Master File Table. you can think of it as a manifest for the whole computer. It registers the creation, modification, deletion, copying, location, and metadata of every file in the system.
To put it simply, NTFS is a ledger and if parts of it get deleted, then it gives the error "file or directory is corrupted and unreadable".
Storage Device Unplugged Wrongly
A drive has to be unplugged after clicking on the Safely Remove Hardware icon in Taskbar, which stops the data transmission from the computer to the storage device. If someone removed a drive without using the correct protocol, then sooner or later, a file or directory will get corrupted and an unreadable problem will happen.

Five Ways To Fix "file or directory is corrupted and unreadable"
1. Disable The Antivirus Software
The antivirus software can impair your computer's ability to read the external storage device.
Disable the antivirus for a few minutes (usually, the antivirus can be disabled for 10 minutes, an hour, a few hours, and permanent). Note that restarting the PC can cause the antivirus to start back up.
The way antivirus can be managed differs across Kaspersky, Norton, AVG, and other brands. You have to delve into the menu of the antivirus and find out how to turn it off.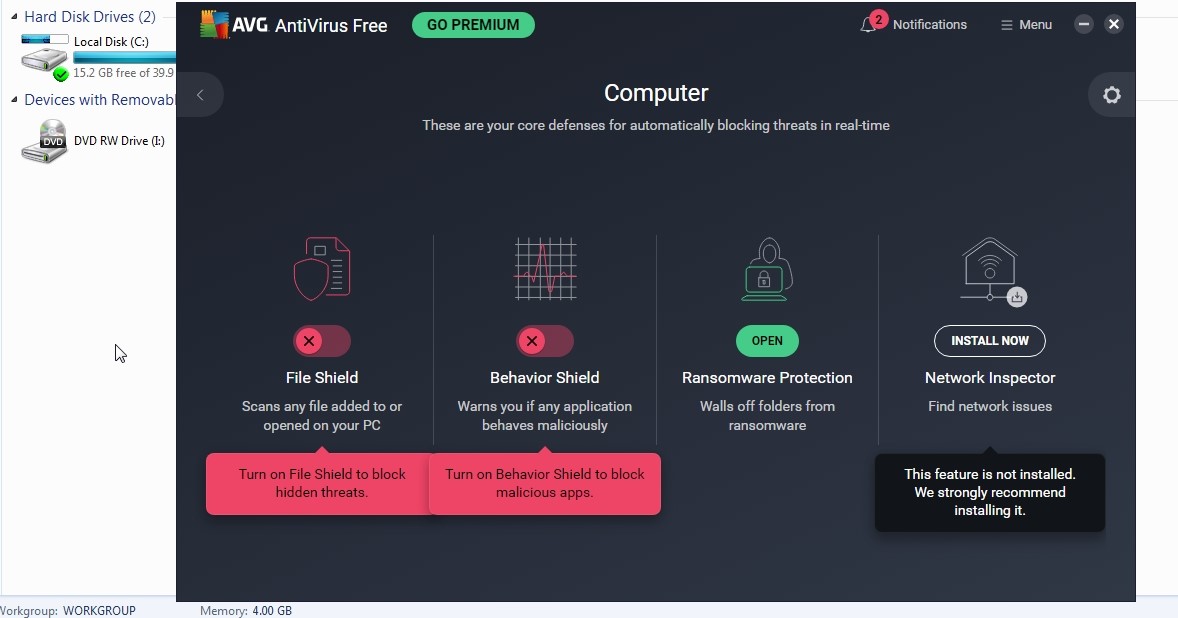 2. Run Hardware and Device Troubleshooter
Click Start and go to Settings > Update & Security > Troubleshoot.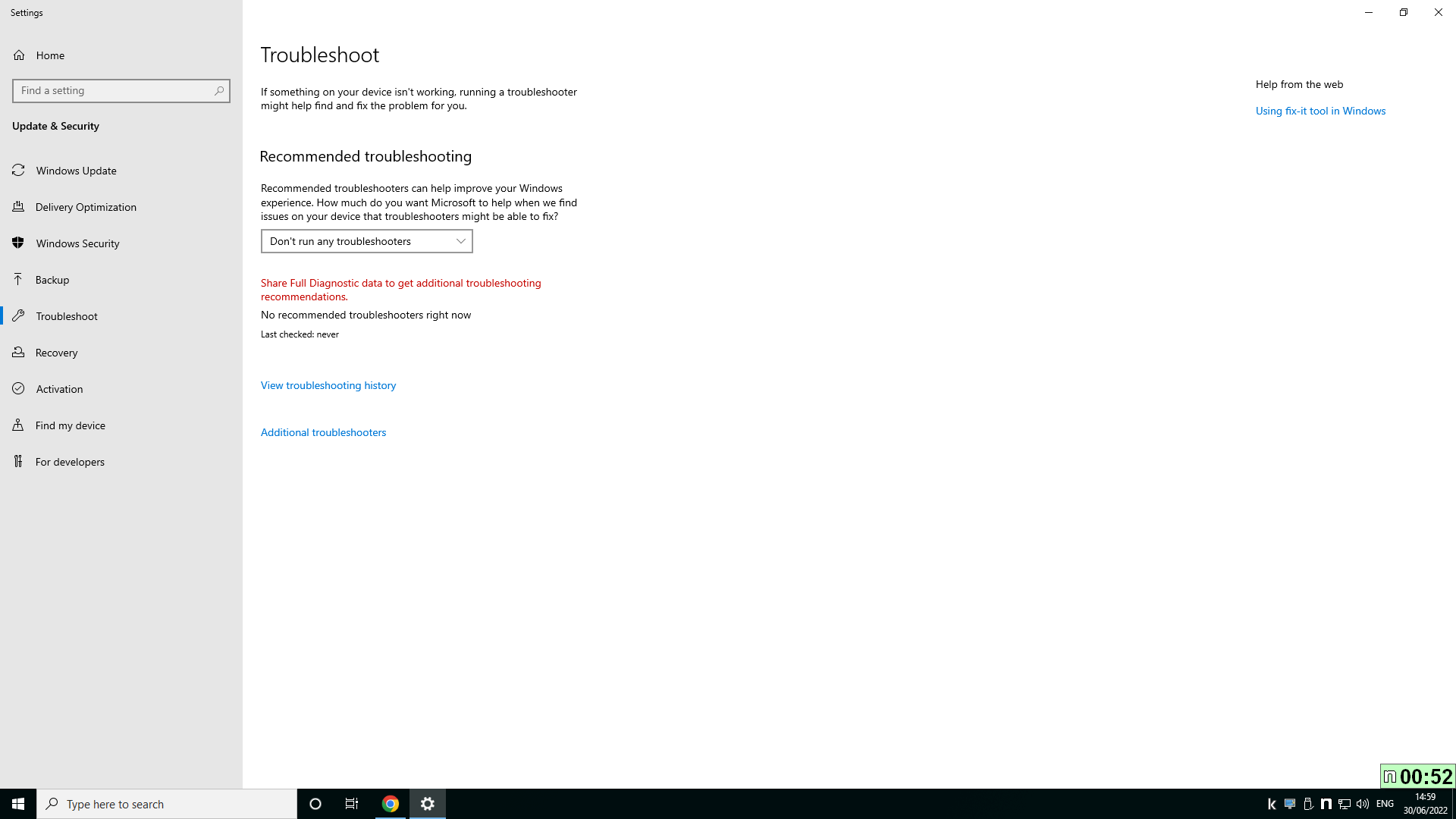 Select Hardware and Devices. Click Run the Troubleshooter. The process might take time, so be patient. After the issue has been resolved, reboot the computer.
3. Scan The Drive Using Error Checking Tool
It is also known as CHKDSK. The function goes through all the files, scans them, and analyzes the integrity of the file. All the changes are updated in the Master File Table.
There are two ways to perform CHKDSK.
The first is through the GUI of Windows.
Open the File Explorer window by using Windows + E (pressing the Windows button on the bottom right or left of the spacebar and E together).
In the Explorer tab, click on This PC (this step was not there till Windows 7).
Right-click the drive you want to repair.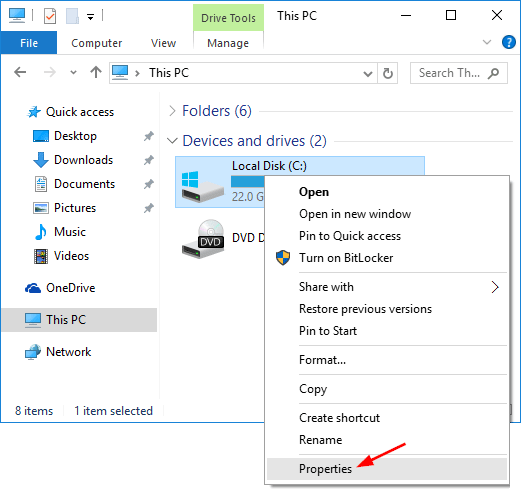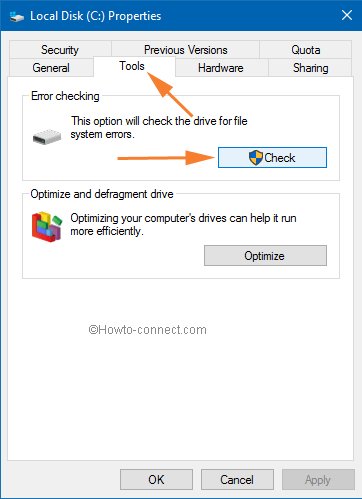 The process can take between a couple of minutes and many hours, depending on the size of the drive and the number of files.
4. Scan The Drive Using CMD Prompt
This is for those who are more techno-savvy and at home with the MS-DOS/Linux environment.
Click on Start Menu and type "cmd".
"Command Prompt," will appear.
Right-click on it and click on run as administrator (you need to be an administrator to repair a drive).
There is a difference between opening the Command Prompt window as a user and admin.
A user will see,
C:\Users\John Doe> (followed by a blinking cursor)
An admin will see,
C:\Windows\System32>
Now type in the command
C:\Windows\System32> CHKDSK E:
(E or F or G, as the case may be; there is a space between CHKDSK and drive letter with a : afterward)
This is simple CHKDSK execution, where Windows checks the volume but does nothing else.
Variations that you can use includes:
C:\Windows\System32> CHKDSK E:/f will fix files.
C:\Windows\System32> CHKDSK E:/r will repair the drive (locate bad sectors and recover information).
C:\Windows\System32> CHKDSK E:/f/r (will fix errors then repair bad sectors).
C:\Windows\System32> CHKDSK E:/r/f (will repair bad sectors, then fix errors).
Usually, C:\Windows\System32> CHKDSK E:/f/r is used.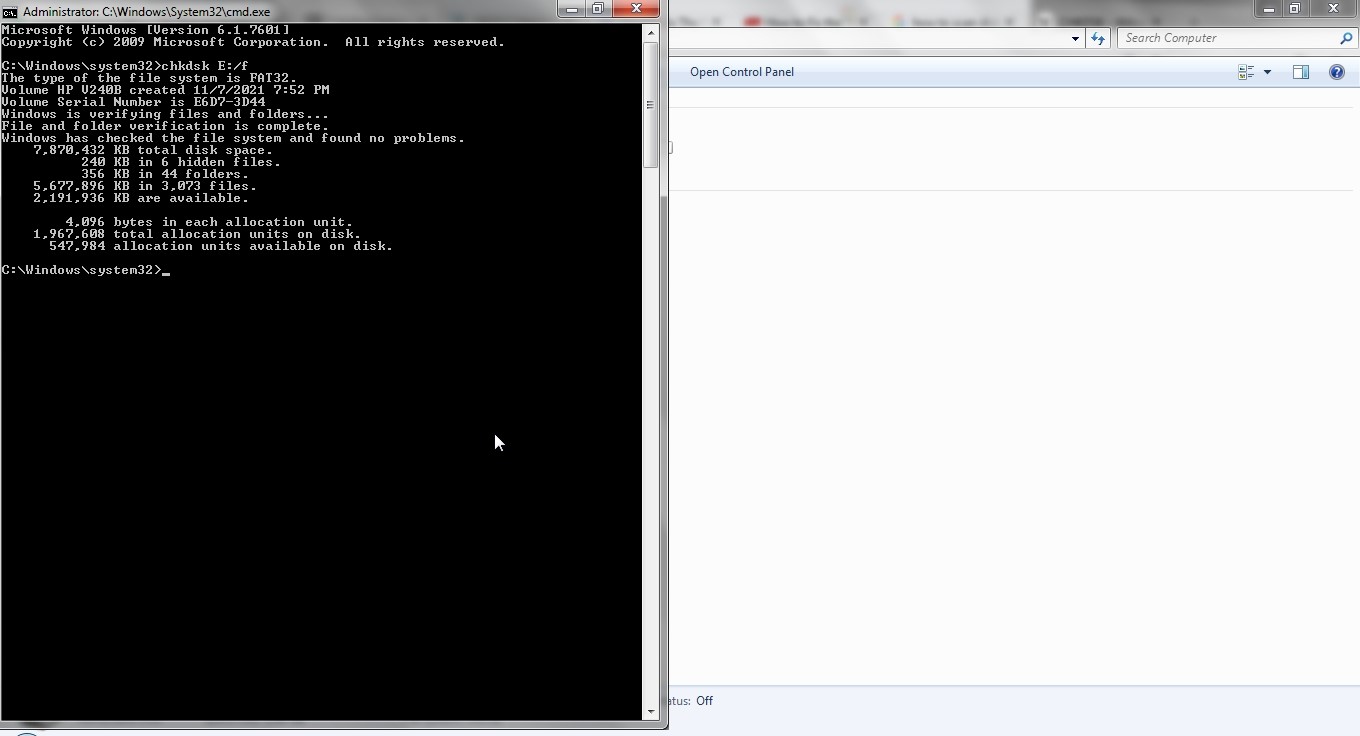 5. Run The Stellar Windows Data Recovery Software
Download Stellar Data Recovery Software for Windows.
Install the software and launch by clicking on the shortcut icon.
The Recovery tool will show you options about what you can recover.
You can choose to recover all files or files of a particular type, e.g. media, emails, and documents.
The wizard will ask for the Target Location, in this case, the external hard drive.
Stellar Data Recovery Software will now scan the drive and recover files.
Also Read: How To Recover Files Deleted From Recycle Bin? [2022]

Free Download 100% Secure

There Is Far More To It
Stellar Data Recovery has a free data recovery edition that lets you recover 1 GB for free. Try it and find if "file or directory is corrupted and unreadable" problem can be resolved.
The paid version is priced very reasonably. Moreover, you do not have to pay in dollars but can pay in Indian ₹.
The UI is clean and easy to understand. The steps are intuitive. There is nothing complicated, no settings that are hard to understand.
Not only can Stellar Data Recovery Software help with "file or directory is corrupted and unreadable" but help recover data from a drive/partition formatted by mistake, or file/folder deleted accidentally.
Support is available at all hours and an expert will answer all your queries and guide you through the process. It is a powerful software that has received praise for its performance from tech blogs such as Tech Radar.
If you are facing a "file or directory is corrupted and unreadable" problem, install Stellar Data Recovery for Windows Software for a simple and easy solution.