Why Trust Stellar® as your Data Recovery Service Provider?
Here are some of the reasons as to why you can Trust Stellar® as your Data Recovery Service Provider:
Service Effectiveness
Technical Expertise
Class 100 Clean Room Lab
Dedicated Service Manager
Assured Service Quality
Prompt Customer Service
Data Privacy
ISO 27001 certified
Strict Adherence to Security Protocols
Peace of mind
Renowned Brand
Strong Customer Support
No Recovery, no Charge* Policy
Transparency
Convenience
Service Effectiveness
Stellar Data Recovery has invested heavily in setting up the right infrastructure, with two and half decades experience and thousands of working hours, making it No. 1 Data Recovery Company in South Asia. Also, we are 4.6* rated company in India, which is a testament of our effectiveness in delivering value to our customers.
A few contributing factors that help us maintain the level of efficacy in the services we offer are:
Technical Expertise
The technicians at Stellar Data Recovery are highly qualified and understand inside out of all kinds of storage devices. They specialize in recovering data from all kinds of storage devices, including hard drive, SSDs, memory cards/pen drives, RAID implementation, SAN, NAS, etc.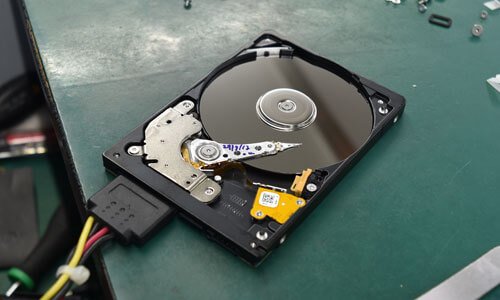 Damaged Hard Disk
Damaged Smartphones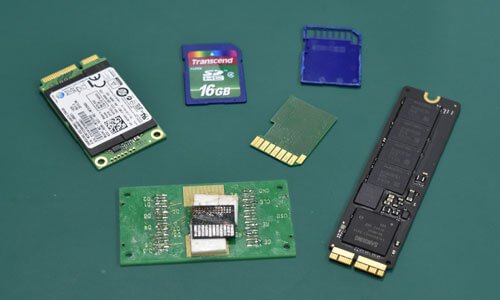 Damaged SD Cards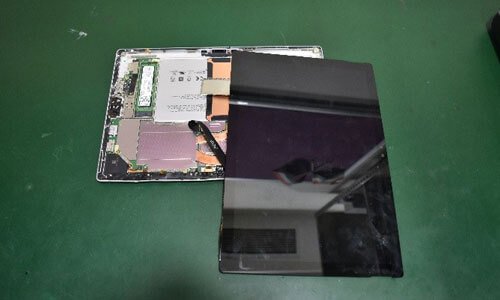 Damaged Microsoft Surface Pro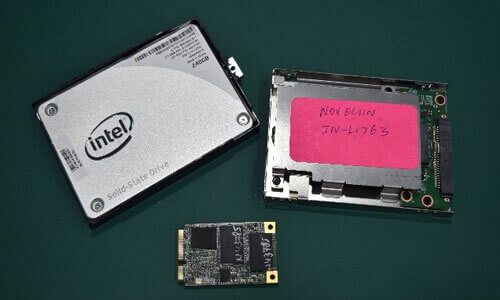 Damaged SSD Drives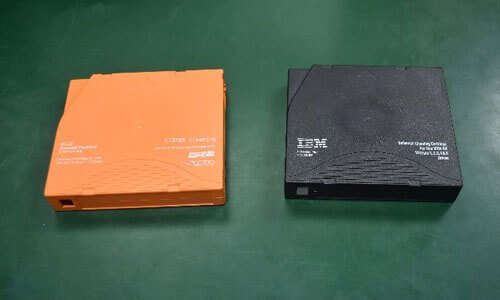 Tape Drive
We have over 100+ dedicated R&D engineers that work tirelessly to develop proprietary techniques to deliver best data recovery results.
State-of-the-art Class 100 Clean Room Lab
Retrieving data from a physically damaged hard drive is an incredibly complex and sensitive job, which necessitates technical expertise and a specialized environment such as the 'Class 100 Clean Room Lab'.
Unlike other data recovery companies, Stellar has an ISO-certified CLASS 100 CLEAN ROOM lab with controlled temperature, humidity, pressure and dust particles, which helps prevent a drive from incurring further damage during the data recovery process. This maximizes the chances of a successful recovery.
Know more about Stellar's CLASS 100 CLEAN ROOM here.
Dedicated Service Manager
A dedicated service manager is assigned for you to ensure that your needs are heard and met with an appropriate coordinated response.
Assured Service Quality
We have the best technicians and best technology for data recovery, thus ensuring safe recovery of your data. Further, the quality team ensures that there is no compromise with data security, quality of service and you get the best service from all our data recovery centers.
We continue to invest in training and new technology to make sure Stellar Data Recovery is a brand you can count on, and trust enough to recommend it to your friends and family.
Prompt Customer Service
Stellar customer service team is known for its prompt response and regular update of actions being taken for data recovery. The team also recommends best practices to help eliminate the most common causes of data loss.
Special Offer from Stellar
Get exclusive offer on stellar data recovery service, drop email to help@stellarinfo.com