Stellar Data Recovery vs Easeus Data Recovery Wizard
You would have surely come across various data recovery software in case you have encountered a data loss situation. There are many free as well as paid software, offering varying features. However, some of the data recovery software only work on certain devices or have some or the other drawbacks. Thus, it becomes difficult to choose the one that is affordable and serves the purpose. From the long list of available software, we have shortlisted two known, reliable, and professional data recovery software - Stellar Data Recovery and EaseUS Data Recovery. Both these software are designed with quick and deep scan capabilities and come with impressive free tools for personal and business users.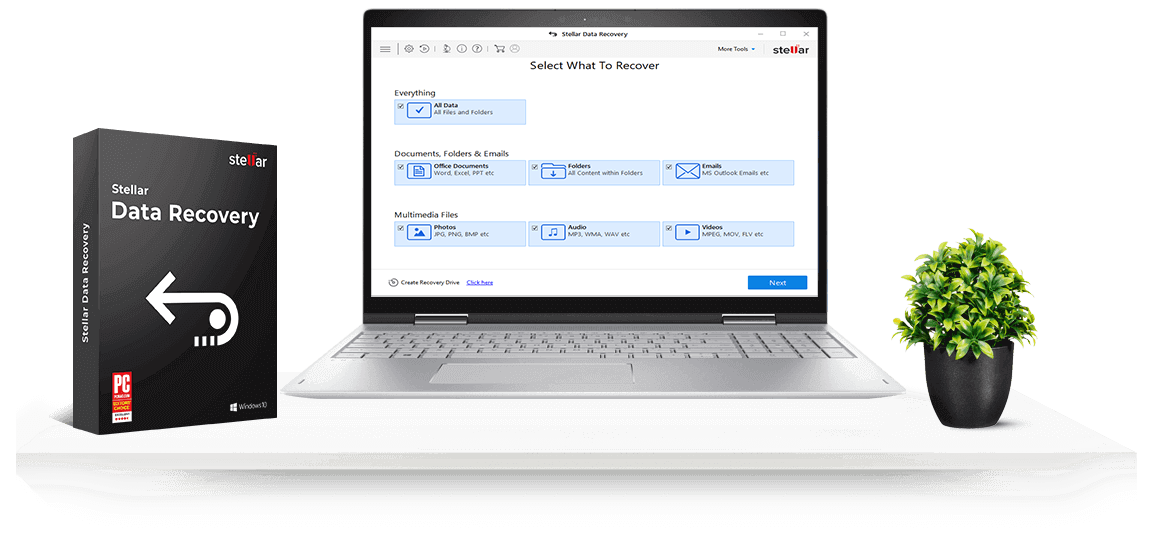 Stellar Vs EaseUS – Free Data Recovery Tool
When it comes to data recovery, EaseUS offers a free plan that allows you have a taste of what its premium plan has to offer. It offers 2 GB free data recovery but with certain conditions. However, the same is not the case with Stellar. You can recover complete 1 GB data without any terms and conditions. The Stellar free data recovery software is a great way to understand software functionality and effectiveness.
| | | |
| --- | --- | --- |
| Features | Stellar | EaseUS |
| Data Recovery | 1 GB (Unlimited data recovery upto 1GB) | 2 GB (500 MB free, another 1.5 GB when customers share their products on social media) |
| Recovery from Formatted Drives | Yes | Yes |
| Recovers Data from NTFS, exFAT, FAT | Yes | Yes |
| Supports Multiple File Types | Yes | Yes |
| File Preview | Yes | Yes |
| Scanning Mode | Normal Scan and Deep Scan Available | Normal Scan Available |
| Data Recovery Services Integration | Yes | No |
Why Choose Stellar® Data Recovery Software over EaseUS?
EaseUS Data Recovery utilizes a software wizard (user interface) to help users throughout the data recovery process without any hassle. The data recovery software has premium plans and a free trial package which can be easily installed. EaseUS offers an all-inclusive data recovery solution for different data loss scenarios, such as system crash, hard drive failure, virus attack, and more. However, you might come across instances where you would fail to recover the data due to one reason or the other.
To avoid this and make the data recovery seamless, you can choose Stellar Windows Data Recovery software. It is a dynamic data recovery tool for Microsoft Windows systems and can recover almost all kinds of files ranging from emails to photos from any Windows storage media. It offers flexible premium plans that are suitable to budget and requirements of every user. If you fail to recover data using any of the software edition, you can get a refund within 30 days. Moreover, if you're stuck in a data loss situation where the software cannot help, you can contact Stellar support team and avail data recovery services. The experts at Stellar have years of experience and can recover data in the worst-case scenarios. Thus, it can be said - if it's about data, Stellar is the one to choose.
Stellar Data Recovery Software
Some of you might feel that the Stellar Data Recovery software isn't cost-effective. However, this is not true. When compared to others, it's affordable and best in the business. Besides, there are additional discounts on its monthly and yearly editions that can help you save extra money.
Cannot Retrieve Data With EaseUS Data Recovery Software?
Try Stellar! A reliable, affordable and efficient solution. Get 30% OFF on Stellar Data Recovery Software

Buy Now
You can also get In-Lab coupon up to Rs. 3500 that can be redeemed while availing data recovery services. One of the perks of Stellar is that you can download the free demo version of all premium plans for free. The premium plans are categorized into 1 month and 1 year editions.
1 Month Edition
| | | | |
| --- | --- | --- | --- |
| 1 Month Edition | Standard 1 Month | Professional 1 Month | Premium 1 Month |
| Stellar Data Recovery | ` 3,999 | ` 4,499 | ` 4,999 |
| EaseUS Data Recovery | N/A | ` 6,263 | N/A |
1 Year Edition
| | | | | |
| --- | --- | --- | --- | --- |
| Edition | Standard 1 Year | Professional 1 Year | Premium 1 Year | Technician 1 Year |
| Stellar Data Recovery | ` 4,999 | ` 5,999 | ` 7,999 | ` 14,999 |
| EaseUS Data Recovery | N/A | ` 8,949 | N/A | ` 26,771 |
We've all been there before - staring at a blinking cursor on a blank screen, frozen in indecision over which software solution to choose for our business. With so many different products on the market, it can be tough to take the decision. But don't worry, we're here to help. What sets Stellar apart from its competitors is its excellent support infrastructure. Live chat agents are always at hand to answer questions and resolve issues. Complex problems can be escalated to an online ticket system. Additionally, Stellar offers best offers and discounts on Data Recovery Software and best possible discount on software upgrade and renewals.
OUR CUSTOMERS LOVE US
We Are Rated Best by Our Customers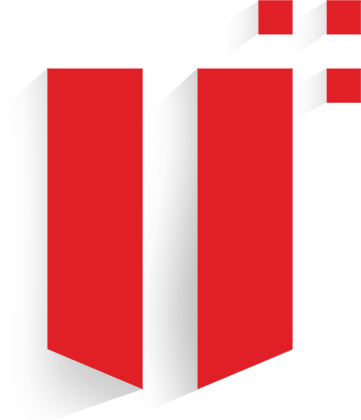 Technical Specifications
About Product
---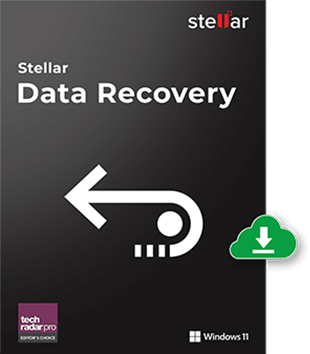 Version
11.0
Release Date
November, 2023
License Usage
Single User
Edition
Standard, Professional, Premium, Technician, Toolkit
Language Supported
English, Deutsch, Français, Italiano, Español, 日本語 , 한국어, Português Brasileiro, Dutch, हिंदी
System Requirements
---

Processor
Intel compatible (x86, x64)
Operating System
Windows 11, 10, 8.1, 8 & 7 (Service Pack 1)
Memory
4 GB minimum (8 GB recommended)
Hard Disk
250 MB for installation files
Documents
---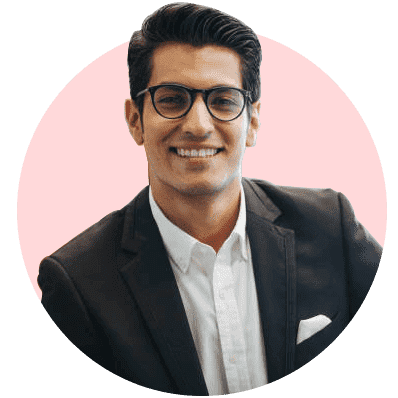 Recover your Data by using #1 Data Recovery Software
Stellar® data recovery a renowned brand in data recovery field. Stellar offers 100+ Data recovery, email converter, repair tools and data erasure tools. We intend to create user friendly software to help users to get past data recovery hurdle instantly.

Free Download 100% Secure

Buy Now
* Recover up to 1GB lost or deleted data for free.
FAQ
Why Choose Stellar Windows Data Recovery Software over EaseUS?
Stellar is compatible with both Windows and Mac OS, Stellar caters to the need of every user, we have Free Data Recovery software that will allow to the recovery of up to 1 GB of data. We also have pocket-friendly software solutions. We have 1 month and 1-year versions of our windows data recovery software. Our software can recover deleted, formatted data, also repair videos and photos, and also help recover data from RAID, Virtual servers. We cater to everyone's needs and provide cost-effective solutions.
Does Stellar Windows Data Recovery support BitLocker?
Yes, stellar windows data recovery software does support bit locker and can help to recover data from Bit locker encrypted drives. Read More
Do I need to be online to activate Stellar Data Recovery Software?
One, of the amazing features of the stellar data recovery software, is our users can activate the software without an active internet connection.

Stellar Data Recovery Software takes a lot of time to scan the drive?
The scan times depend on the size of the hard disk and the volume. Also, the type of data stored on it. To know more about how Stellar Windows Data Recovery Software works the actual scan time taken by the stellar software, you can read more here

How to upgrade my version of Stellar Data Recovery software?
Yes, you can upgrade your version of Stellar Data Recovery software to a higher version. Check the software upgrade link.