What are Bad Sectors in Hard Disk?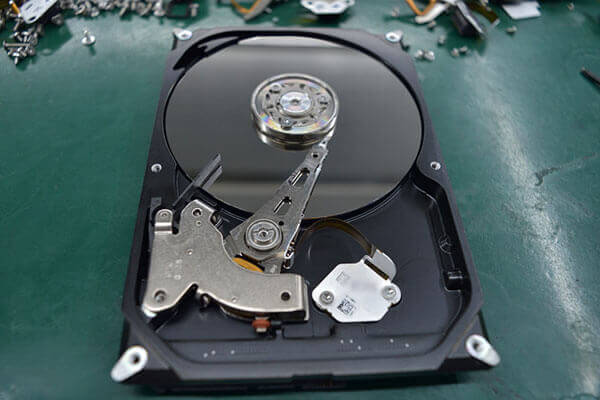 In the virtual world of today, data has become the new currency, one that can be created, gathered, and used at will. Not only this, physical storage devices like hard drives are the new banks that provide the users with the facility to store their data.
But unlike physical currencies, data is often prone to errors which can either arise from external or internal stimuli. Among these, bad hard drive sectors remain the leading cause.
A bad sector is a part of the hard drive that has been subject to permanent damage. As a result, this part of the hard drive cannot be accessed or written upon. This can often lead to data loss or inaccessible data and impacts the performance of the drive to a great extent. Bad sectors can occur on both traditional magnetic hard drives and modern solid-state drives.
Hard drives usually contain millions of sectors. Hence, it is a common scenario to encounter bad sector, even in drives that have been newly manufactured.
Even if the drive seems to be functioning perfectly, there is a high probability that a small number of sectors will naturally turn inaccessible during the lifespan of the drive.
Stellar Data Recovery for Windows
Exclusive Offer - Enjoy Unlimited Data Recovery for 1 Month @ ₹2,999
Get Instant Key
Get Service Coupon worth
₹ 1,500
Free Technical support
Buy Now
When this happens, the data in those sectors is usually lost. Interestingly, the data on the rest of the disk will be unaffected and the disk will still be completely usable.
A common question asked is "How to repair hard disk bad sectors?" The answer is - A bad sector cannot be repaired, but it can be considered unusable. What does this mean? There is a thin line, of course. Once the computer system is successful in identifying a sector as 'unusable', certain software such as Disk Utility software are smart enough to mark the affected sector as unusable. As a result, the Operating System learns not to attempt any data storage in this sector in the future. Therefore, this translates to the fact the storage capacity of the hard drive will come down in proportion to the size of the bad sector space.
To avoid such file corruption, bad sectors hard disk recovery needs to be performed on a priority basis if bad sectors are found by the Operating System.
When you notice bad sectors in hard drive, immediately backing up the hard drive data will act as the first aid. Bad sectors due to faulty drive head can spread to other sectors on the disk.